I started taking photos at 16 after seeing the work of photographer Anton Corbijn.
In 1989, I launched "Le Club Watson", the first indie music radio show in Dijon (France). In 1991, I started a free fanzine called FLR (Front de Libération du Rock) with interviews and photos of indie bands.
Between 1991 and 1997, I photographed hundreds of artists including Björk, Jeff Buckley, Sonic Youth, Blur, Oasis, Radiohead, Pulp… I was the official photographer for two venues in Dijon: La Vapeur and l'An-Fer where Basement Jaxx, Laurent Garnier and Daft Punk (sans helmet) made their debut in France.
I moved to London 1999 to pursue my career as a digital specialist in the not for profit sector. For a few years I produced Just Like Honey, an indie music podcast.
After 22 years in the UK, I did a bert-xit and relocated to Madrid where I continue my contributions to magazines, fanzines, websites and music venues; always looking for opportunities to photograph new bands.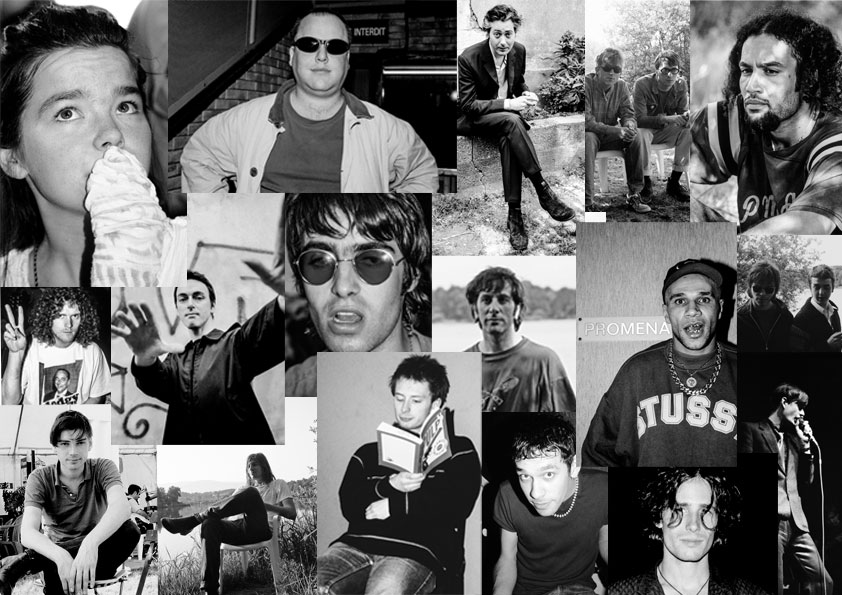 Commission
I work with musicians and artists. I am available for creative portraits.
Publications & websites
Vogue Italia, Allure, Vogue Living Australia, Nouvel Observateur, NME, Milk, Dresslab, Elle Deco, Real Living…
The 405, Zero Magazine, Shift Japan, LesInrocks.com, Wonderland, Hunger TV, Fame magazine, Clash, The Line of Best Fit, V Magazine…
Book: Girly Interiors in London (Edition de Paris)
Bertrand Bosrédon
+44 (0) 20 7193 1080
hola@bosredon.com